CONSULTING AND INSTALLATION
Contact us about consulting and installation of PV system on solaren@solaren.sk  or on 0911898389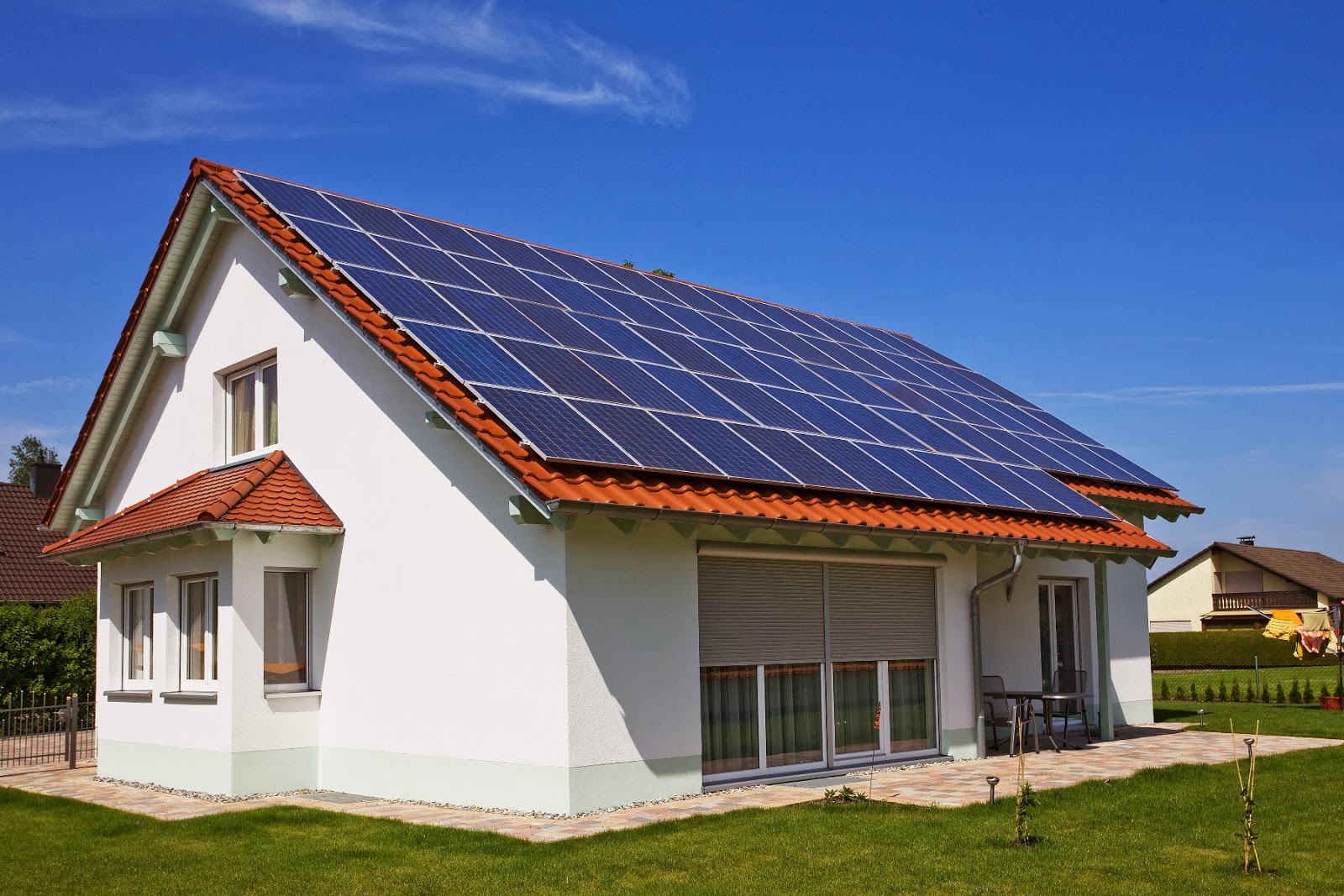 Zelená domácnostiam program
We will see what happen with the program in 2019
Contributions declined a little for PV panels. Maximum subsidy for PV panels is 2450 €.
Timetable in Zelená domácnostiam program you can find: 
Residential PV installations
Join us on solaren@solaren.sk and we advice you how to join the program and to gain the subsidy.
We advice how to complete the application or we can do it for you free.
More information on our website, or all condition and news of the program on its web site zelenadomacnostiam.sk
Advantages for companies
At first sight even if there is no incentive scheme for business community the PV installation pay off more than for
household.
Efficiency of PV systems depends on onsite consumption of produced electricity. Firms have the highest consumption
during day when the production of electricity of PV system is highest. With properly custom designed PV system may
be much more efficient and return on investment much more better.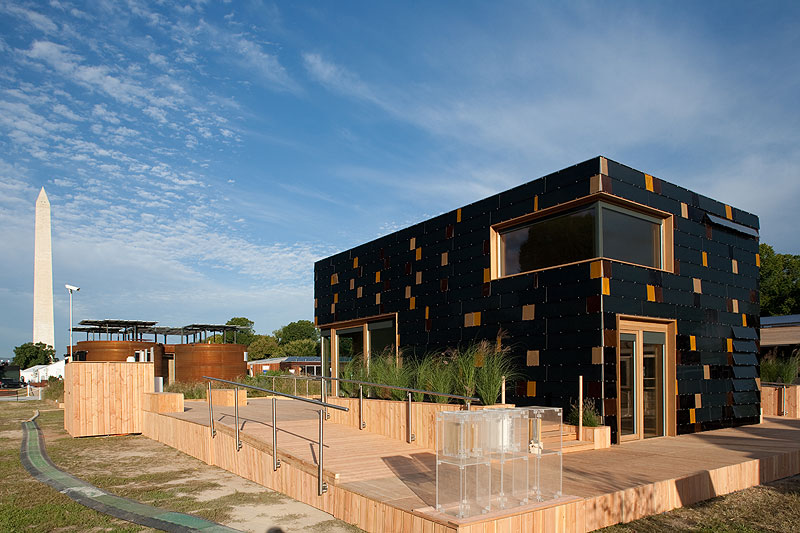 Feed- in tariff scheme
Currently there is no option to connect PV systems up to 30 kW in size into the grid under FIT scheme.
According our legislation these systems should be even supported but distribution companies refuse
to connect them into the grid.